Canadian InterVarsity Christian Fellowship, Inc. (CIVCF) supports the work of InterVarsity Canada in helping students, graduates and faculty discover Jesus and become his life-long followers. We do this by investing in youth and young adults at camps, in high schools, colleges and universities, and as they enter the workforce.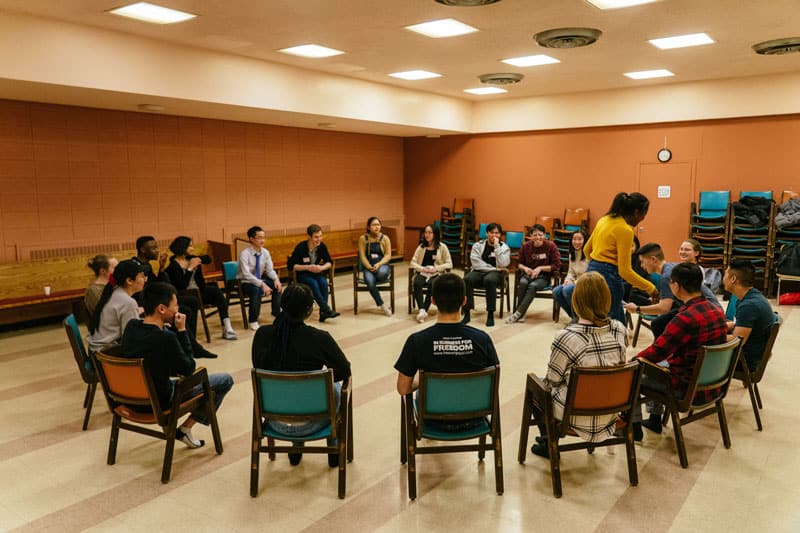 CIVCF was established in 2007 in response to friends, alumni and supporters of InterVarsity Canada in the United States. This community longed to see youth and young adults in North America and around the world discover Jesus and grow as his disciples throughout their lives. Since its inception, CIVCF has supported initiatives and programs offered at youth camps, in high schools and at colleges and universities to achieve these goals. Annually, we are able to support ministry to some 30,000 youth and young adults.
We maintain a close relationship with InterVarsity Canada, promoting and supporting its ministry to young people at camp, in high schools, colleges and universities. We stand by their efforts to help youth and young adults discover Jesus, live undivided lives, think Christianly, act globally and grow in influence. We also support InterVarsity's ongoing work to encourage and equip teachers, professors and other faculty members to serve God faithfully in these contexts.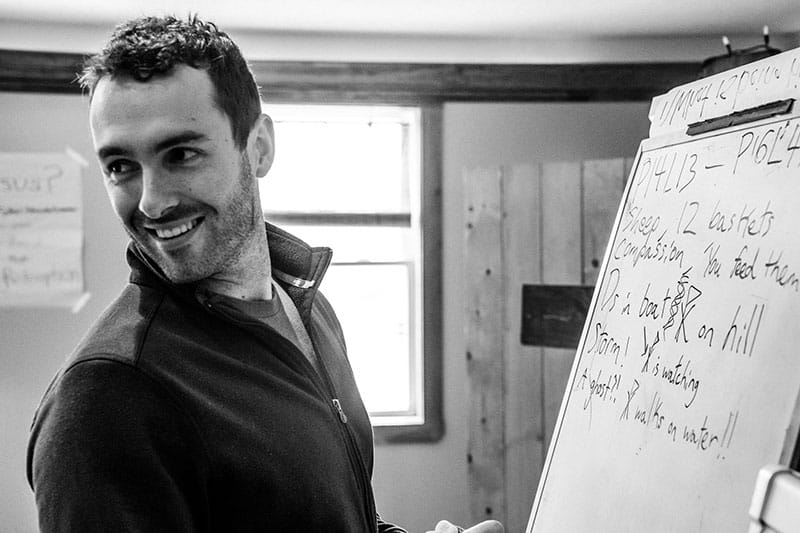 Nigel Pollock, Executive Director, has been serving and leading student ministries for more than 30 years. He was appointed president of CIVCF and InterVarsity Canada in 2018. Prior to that, he served for 12 years with the Tertiary Students Christian Fellowship in New Zealand and 18 years with the Universities and Colleges Christian Fellowship in the United Kingdom. He holds an MA (Hons) from Aberdeen University in Scotland.
Lisa Shen, Treasurer, is a licensed CPA and CGA and also holds a CA from India. He has more than 25 years' experience in accounting and finance.
Board of Directors:
Lyle Stein [Chair]
Allen Mathis
Barry McLeish
Bill Gates
Partner with Us to Help Youth Discover Jesus